Reuse That Packaging From Your Cyber Monday Purchases
by
Today is Cyber Monday which is the largest day for online purchases around the world. In 2015, Cyber Monday reached a staggering $2.98 billion dollars in sales. With all of these purchases comes an enormous amount of waste that is generated from packaging to shipping. So if you're partaking in some Cyber Monday deals, here are some tips on how to reuse the packaging your purchases come in:

Cardboard Boxes
Pretty much thing you receive comes in a box, check out these tips on how you can use them again: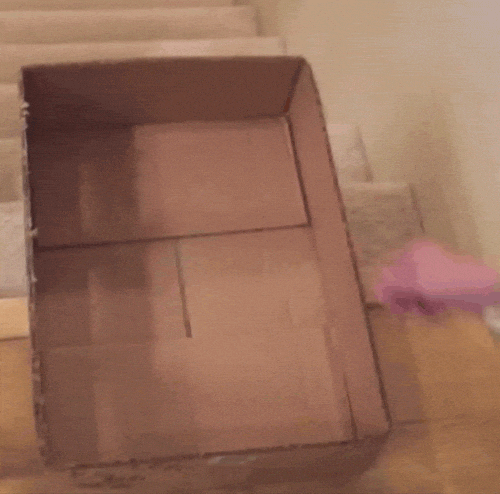 Grow it: Dress up a simple card box and line it with a plastic bag that has been poked with a few holes for drainage. You now have a new planter for your indoor herbs or plants.
Coasters: Get some decorative duct tape and make yourself a set of drink coasters on the fly.
Bird Feeder: Cover a piece of cardboard with peanut butter and bird feed, hang it outside with a string or ribbon for a quick bird feeder.
Moving Day: Post on a local website or Facebook page, lots of people look for extra boxes when they are planing a move.

Packing Peanuts
These are tough, many municipalities do not recycle packing peanuts just because they are difficult to recycle. The first tip for these is try taking them back to your local Fedex or UPS store since they may reuse them. Here some other tips on how you can reuse them around your house as well:
Use them instead of rocks or gravel in your plant pots, they will make your pots lighter and will provide drainage.
Use them as filling in a dog or cat bed
Since the holidays are just around the corner – you can string them and use them as a "snow" decoration on your tree
There are lots of other ways you can reuse packaging from wrapping your gifts in leftover kraft paper to using bubble wrap to protect your windshield from the frost. All we ask is that you consider reusing your packaging before you throw it away.
When we ship Cupanion products we use kraft paper, durable boxes, and corrugated cardboard to protect glass bottles. We prefer if you reuse the components from your Cupanion shipment but if you cannot, please recycle.