14 Ways to 'Green Up' your Dorm Room this School Year
by
1) Make Your Own Herb Garden
One of the hardest yet best parts of living on campus is learning to give up your diet of home cooked meals, for campus takeout dining. Due to the high volume of students University dining halls typically have to feed, they sometimes skimp on flavour, by trying to make recipes as easy as possible to execute. So for this, we suggest making your own herb garden in your room to help add that 'homemade' touch of flavour back into your food! Check out this Buzzfeed Tutorial to learn more.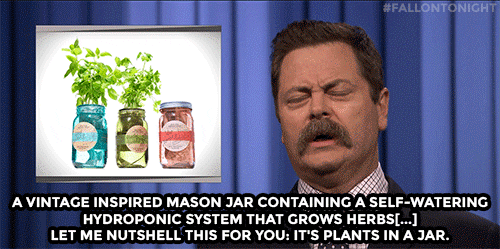 2) Cutlery
The second dorm item we recommend is getting yourself a basic set of reusable cutlery. When bringing food back to your dorm room from the dining hall, you can forget about juggling the extra plastic cutlery on the way knowing you have your own just a few steps away! Plus, you will cutting down on plastic waste! Overall, this is a win-win for both you and the planet!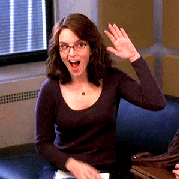 3) Clothes Drying Rack
Instead of waiting forever to get a drying machine when doing laundry in shared campus facilities, buy your own clothes drying rack! You will reduce the chance of your clothes being stolen, you won't have to hurry and take your clothes out for the next person, and you save energy, time, and money! YAY!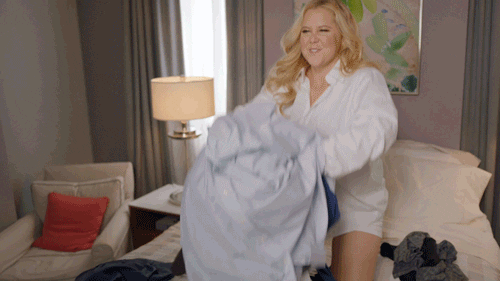 4) Recycling Bin
When emptying your room's garbage at the end of your dorm room hall, do your part by sorting your garbage into their respective bins! By having a separate bin in your OWN room for your recyclables, it will make sorting your garbage at the end a breeze… If he can do it, so can you!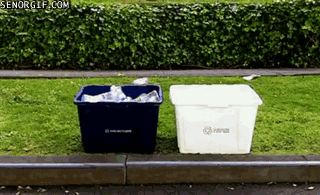 5) Green Cleaning Supplies
It's a fact, tiny spaces get dirtier way quicker than larger areas. So there will be times when you are going to have to whip out some good ol' cleaning supplies for your room to spruce things up! Especially after the sticky messes left behind from that party you threw last night. Don't just take the easy route and grab the first cleaner you see, because we know you are better than that! Instead, try grabbing a 'green' cleaning spray, or maybe even making your own! I mean, hey, if it does the same thing AND helps the earth at the same time, you might as well give it a shot!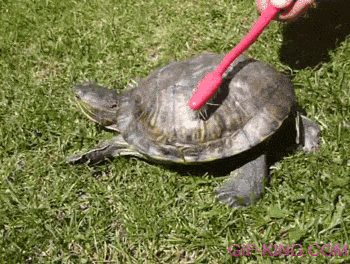 6) Reusable Bags
Whether you are carrying groceries back to your dorm room, a stack of textbooks from the library, or a change of clothes for the gym, reusable bags are where its at! They last a really long time, they are extremely durable, and they can be used to carry just about anything you may need! So cut the plastic out of your life — mean girls style.
7) Air Freshener
Nothing can grab someone's attention like a great smell. So if you want your dorm floor to fall in love with you, we suggest creating your own yummy air freshener. Who knows, it might just draw in the cutie next door you've had your eye on, but have been too afraid to talk too. Who needs a wingman when you got a great air freshener to get the convo going?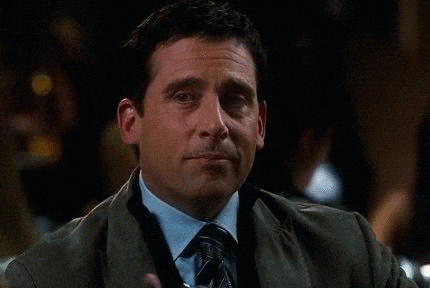 8) Plant
Plants are good for pretty much everything. They help with air purification, anxiety, sleep, are a source of food, medicine, and most importantly they give you something to take care of. Show your parents that YOU, a college student, are responsible and can keep not only yourself, but a plant alive as well. It might just help your case when you ask for that dog next year…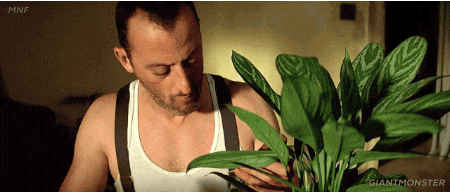 9) Tupperware Containers and Reusable Coffee Mug/Water Bottle
We are convinced that there is not a single person on this planet that does not like snacks. SO, instead of wasting plastic bags when carrying your snacks to and from class, package them in your own set of reusable containers instead. You will save yourself a lot of money in the long run, and you will dramatically reduce the amount of plastic garbage ending up in the planet's oceans, and dumps.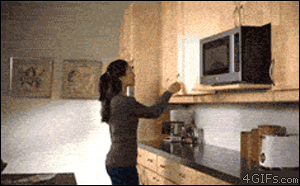 10) Tea Pot/Coffee Pot
During those long hours of staying up late and studying while at school, you will most likely feel tempted to have more than one coffee or tea to help keep you focused and awake. Instead of reboiling the kettle multiple times for each individual cup, we encourage you to make an entire pot of coffee or tea instead! This will cut back on the amount of energy you are wasting by reboiling, and it will save you more time for drudging through your mountain of textbook readings.
11) Energy Efficient Light Bulbs
Almost all dorm rooms at post secondary campuses use energy efficient light bulbs, however we suggest bringing some extra bulbs for your own personal desk and floor lamps you may be using! This simple swap will save a lot of energy, and will cost you less on hydro when you take you move off campus the following year.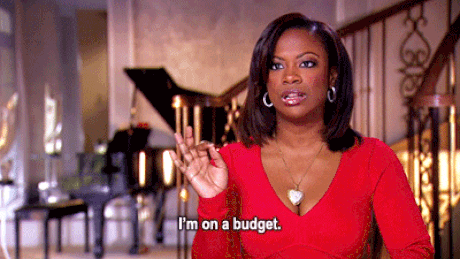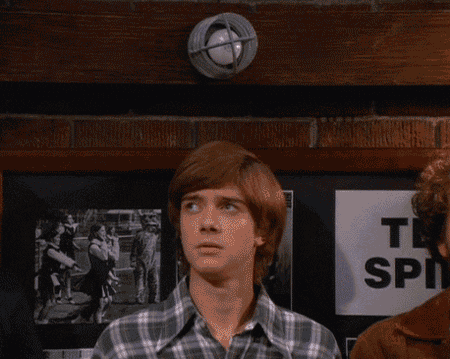 12) Organic Bedding/Towels
Organic bedding and towels are a great investment when moving into a dorm. Buying them organic, means that they will be free of chemicals and harmful dyes typically found within these textiles. You will no longer be sleeping on chemicals that sink into your skin when you sleep. As a result, you will have better health and skin!!! Plus, organic bedding and towels are extremely soft, and will be durable for years to come – Wherever life may take you next!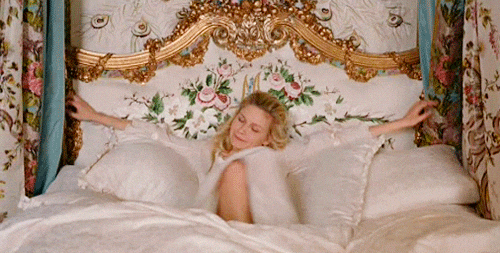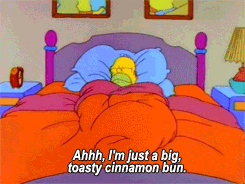 13) Energy Efficient Appliances
Whether is a vacuum, mini fridge, air conditioners, we suggest that for your small dorm appliances your look for the Energy Star certification! These appliances will use half as much energy as regular appliances and will still keep your goods perfectly chilled! Who doesn't love that?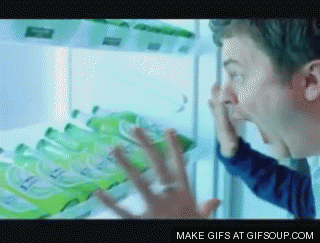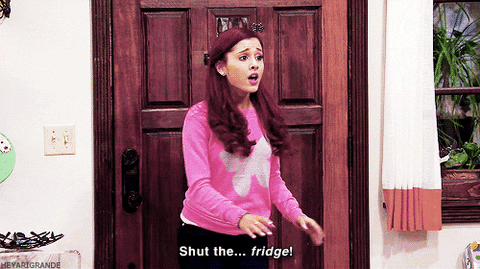 14) Reuse
When packing for your dorm room look to your family and friends for stuff they may no longer need, that they can give you for school! Whether it is a laundry hamper, a lamp, or even kitchen supplies… it will save you money by using the stuff people close to you no longer need! Plus it will save it from ending up in the dump instead! Horray!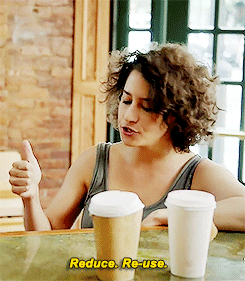 We get it, adulting is hard. It sneaks up on the best of us and before we know it, we are faced will all sorts of decisions and responsibilities. One way to help you in this transition is to be as green as possible when deciding what you purchase as a consumer, and how you manage your money sustainably! Hopefully these green dorm room suggestions will help you in your journey of becoming a respectful and responsible adult! We hope you have a great school year and that dorm life is all that you hope it to be!
-Cupanion