10 Tips on How to be a Green Festival Goer This Summer
by
It's that time of year again! Festival season is upon us, it is time to soak up some sun, enjoy some good music, and spend time with friends.
Below are some tips on how to enjoy a festival in away that will make the planet happy too:
1) Refill
With the latest athleisure style trend in full swing this season, make a reusable water bottle or cup (check out some Cupanion options)your most fashionable accessory yet. Don't waste your money buying bottled water – save some dough, help the environment, and look fabulous doing so.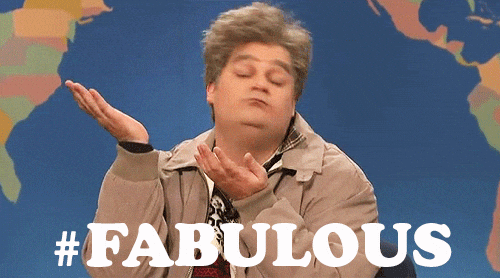 2) You're Only Cool if you Carpool
We all know how hectic festival parking can be, long lines, bad drivers, and a chorus of honking. Reduce the chaos for yourself and for others by carpooling with a friend or if possible biking to the festival. Sit back, relax, and get to enjoying the festival sooner than everyone else while knowing you just did the planet some good!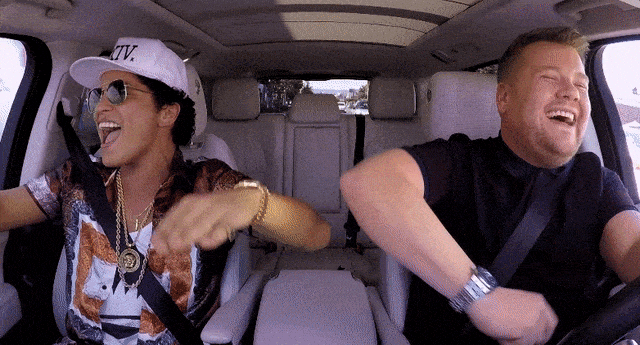 3) Straight Savage
Mastering the art of minimalist packing is a necessity for festival season. Realistically speaking, half of the stuff you may bring to wear and do will not see the light of day…So be a savage when packing and leave all the extra clutter at home, and in doing so you will cut back on the amount of waste left behind at the end of the festival.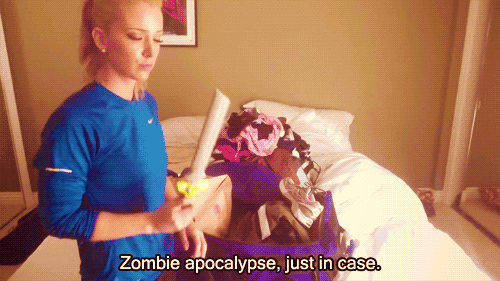 4) Don't be Extra
Let's be honest… do you realllyyyyyy need a straw? Get more fluids into you and quicker with one big gulp instead! Feel good about doing your part in reducing waste by cutting out straws, and let your good deed shine through for all to see!
5) Let's Keep it Separate
Contrary to popular belief, not all garbage and recycling bin contents end up in the same place. So let's get old school, and whip out the forgotten Three R's this festival season! It's time to hop off the band-wagon and start recycling!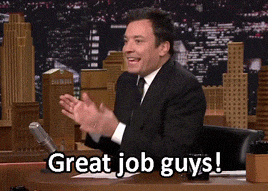 6) Unplug
Part of the bliss of attending a festival is to let loose and have a good time! So this festival season, avoid cell phone charging stations and go screenless for as long as you can! Save some energy and connect with the people around you…who knows, you may just meet your soulmate.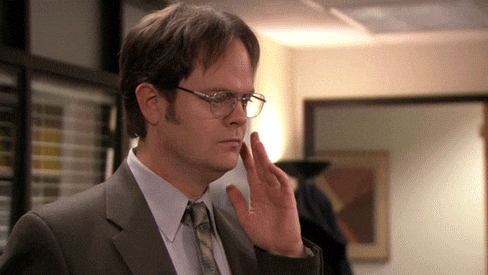 7) Au Natural
Mosquitoes are a festival goer's worst nightmare, while to them, you are a dream come true. One way to go green is to reduce your use of store bought bug spray. The aerosol cans contribute to air pollution, and the damage the grass and insects around where you spray. Instead be a smarty and make your own DIY bug spray that is 'Au Natural' beforehand! Help yourself, while helping nature.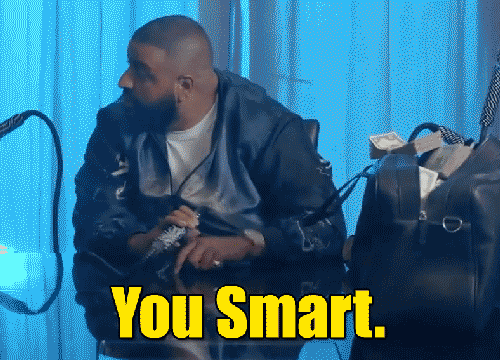 8) Throw Some Shade
Everyone wants to be hot at a festival. However there comes a point when even you can become too hot to handle. When this happens during a festival, people tend to run to their vehicles to the comfort of air conditioning. We encourage you to step OUT of this comfort zone and into the embrace of shade. Why waste your gas and pollute the air, when the shade is your own personal chill pill for free! So throw some shade if you want, no one's stopping you!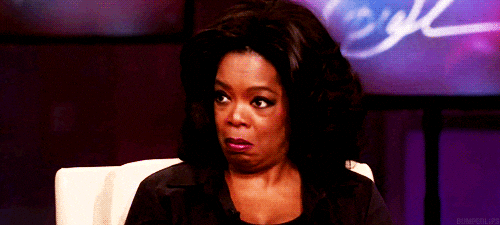 9) Fresh to Death
When at a three day festival – personal hygiene becomes an issue. No one wants to smell bad, however, they also want to avoid high shower fee's. As a result, many people plan on bathing in nearby accessible waters like rivers, lakes or oceans. This may be cost friendly – however the shower products you use causes chemical imbalances in the water, and can dangerously affect marine life. Be kind to the fishies and save it for the shower instead! Even though I am sure they would love to hear your great shower singing!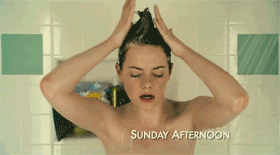 10) Local Love
When confronted with tons of options from vendors while at a festival, try and make a conscience effort to support local artisans and businesses. By turning your money away from large corporations, you will be putting your money into local economies and making a difference where it truly counts! Plus, you will usually get more unique and enduring products in the long run! So go shopping – and feel good about it.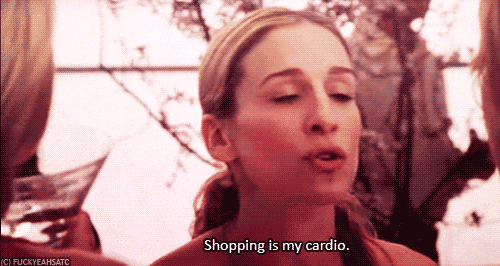 These are just a few tips on how you can make a festival a little greener. At the end of the festival make sure you reach out to the organizers to provide feedback and suggestions. If you notice things the festival is doing well or can improve on, make sure you let them know!
We hope you have a fantastic festival season this summer!